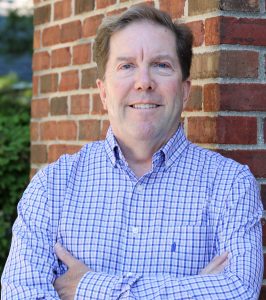 Prior to coming to Next Level Business Advisors, Heinz had a long and successful career as an independent trader on the floors of Chicago's Futures exchanges. Mr. Heinz is a current Member of the Chicago Board of Trade, former member of the Chicago Mercantile Exchange, London International Financial Futures Exchange and MATIF French futures exchange (Globex Member). Heinz was Managing Partner at DMH Futures Management, LLC., a Commodity Trading Advisor from 2006-2012, which produced a 9.38% annual rate of return for investors, managing a low risk, low volatility trading program in international stock index futures, currencies, metals, debt instruments, energy and agricultural futures.
Before his successful trading career, Heinz was Executive Vice-President of Aims Services, Inc. Aims did medical record procurement for the legal industry as well as high speed duplicating, printing, copying and Facilities Management for both the legal and financial community in Chicago. Aims was later sold to a private equity group.
Heinz is a registered Business Broker in Illinois and holds an Illinois Real Estate license. He enjoys helping owners reap the rewards of years of hard work by finding a suitable buyer.