NLBA will work with business buyers on a project basis and/or during desired scopes of work or projects. Every day we provide information to business buyers regarding the companies we represent and facilitate negotiations related to the transfer of said businesses. 
Once an offer is accepted both parties will go through due diligence. Once due diligence is completed there final steps to a completed closing:
Interviews
Marketing Books
Site Visits
InterContingentgent Offers
Disclosure
Purchase Agreements
Non-Compete Agreements
Transition Agreements
Closing
Transition
These negotiations will occur on multiple levels.
The obvious negotiations will occur on price and financial terms. However, additional negotiations will occur on subjects such as transition period training, the non-competition agreement, and tax allocation. 
A successfully negotiated agreement is documented with the signatures of the buyer and seller. 
NLBA's goal as the facilitator of negotiations is simple
We aim to create an environment where agreements can be reached on the sale price and negotiated terms that provide fair compensation for existing ownership and an opportunity for future success for the buyer.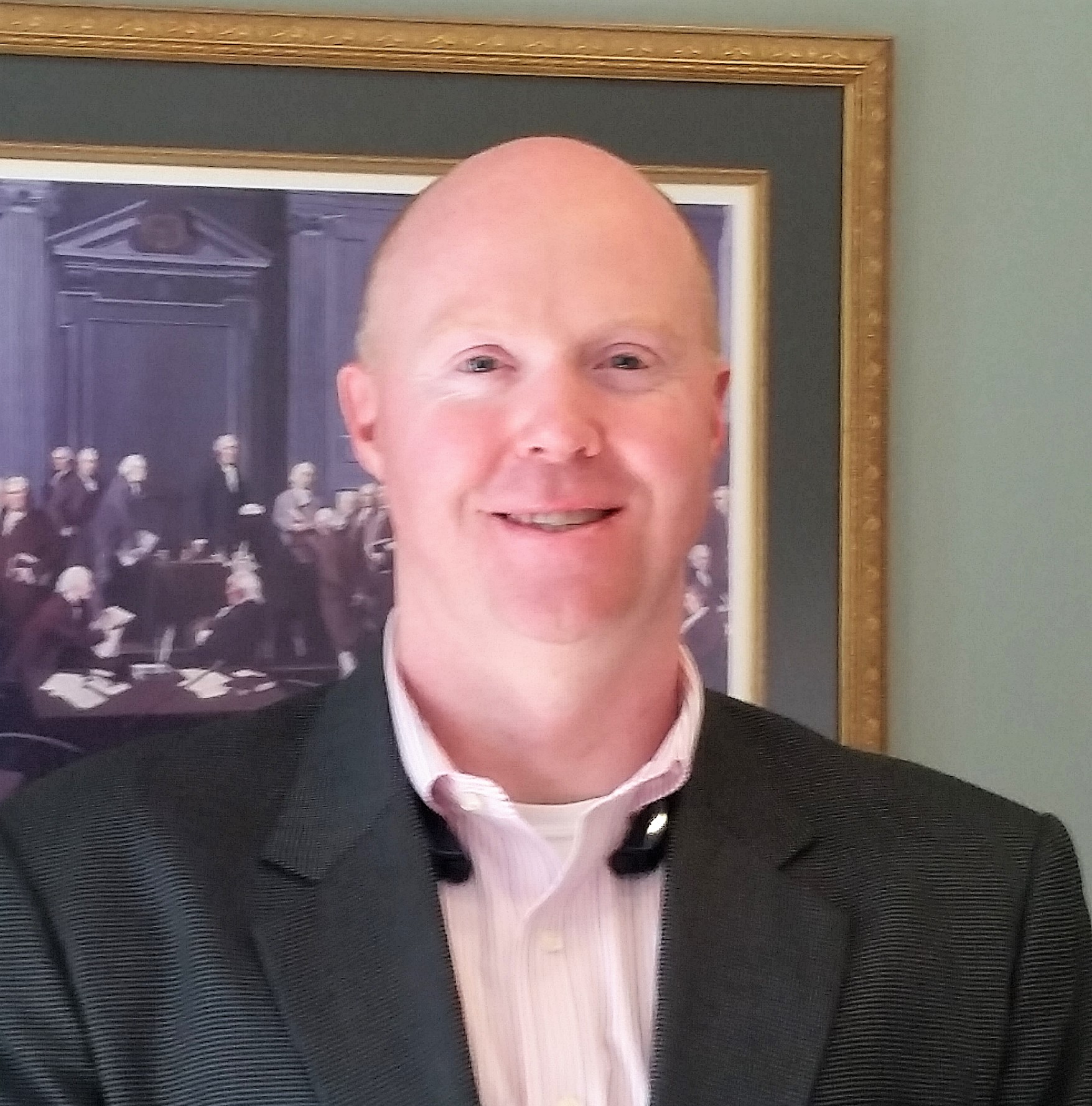 Contact us Today to Learn More About Our Services & System
Let's talk about how we can help you