Senior Advisor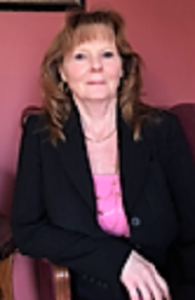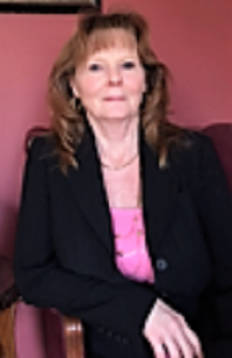 Bobbie moved back to Illinois in 1989. Shortly after she started her business career, working side by side with business owners as General Manager. She led the business's transformation into an enterprise-focused company. Over the course of 20 years, Bobbie found purpose helping small business owners strategically plan the next steps in their growth, by laying a solid foundation and developing inside and outside sales teams.
Prior to 1989 Bobbie lived in SC with her husband who was in the Navy and stationed at the Charleston SC base. There she was very active in the Navy wife's society as well as owned her own business. In her spare time, Bobbie enjoys spending time with her grandchildren, outdoor activities and traveling with her husband. Bobbie's volunteer activities include, Lake County Food Bank, Red Cross of Illioins and Program Director for LOVE Inc. a non-for-profit organization dedicated to helping those less fortunate.
Bobbie Veil is a registered Business Broker in Illinois and holds an Illinois Real Estate Broker License.