NLBA is a full-service business brokerage company that offers its clients complete and comprehensive representation in the sale of privately held companies and family owned businesses. 
Next Level Business Advisors' relationship with each client starts with confidentiality. The knowledge that you are thinking about selling or buying a business, are in negotiations related to the sale or purchase of a business or have completed the sale or purchase of a company will not be released to anyone extraneous to a potential transaction by our firm without your permission. 
NLBA qualifies and screens potential buyers and sellers. We work to ensure the reviewing and buying of a business is as clean and easy as possible. 
With our representation comes a wealth of market knowledge. The transfer of this knowledge to a business owner starts with the complimentary "fair market value" business evaluation that is available to all potential clients considering the use of NLBA for representation and often continues even after the transaction is completed. 
We have merged business into large multi-national entities and sold neighborhood main street businesses. All of this occurred in our storied history, however the benefit of this activity doesn't occur in the past, but in the future in the form on information and knowledge that we can pass onto our present clients.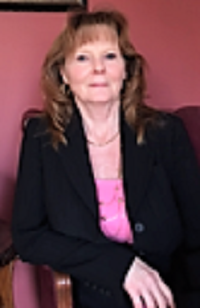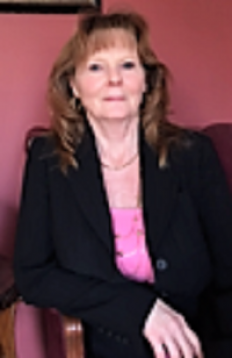 Senior Advisor Bobbie moved back to Illinois in 1989. Shortly after she started her business career, working side by side with business owners as General Manager. She led the business's transformation into an enterprise-focused company. Over the course of 20 years, Bobbie found purpose helping small business owners strategically plan the next steps in their […]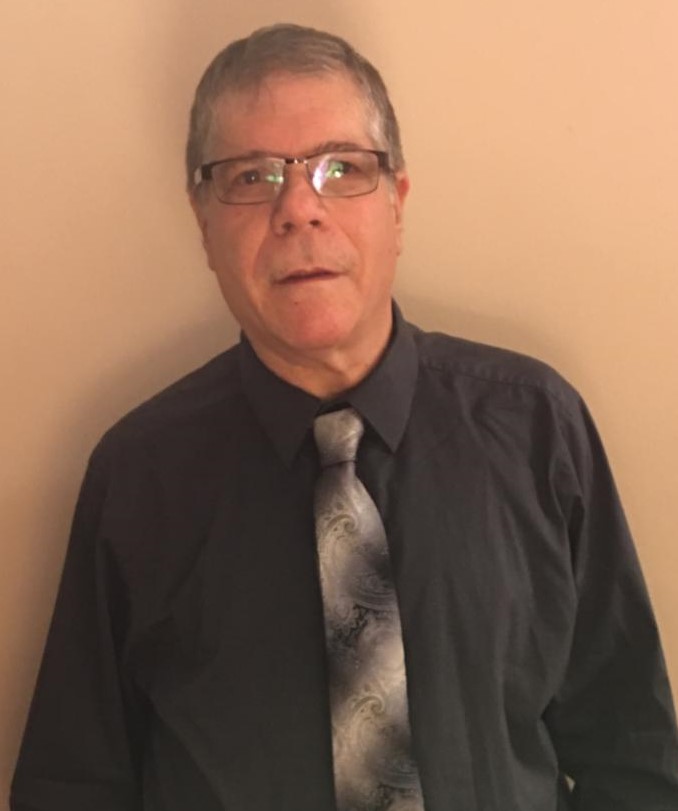 As a Senior Research Analyst at Next Level Business Advisors, Inc., Ron Gold brings over 20 years' experience working with privately & closely held business with merger acquisition. Ron works closely with many held family owned and privately held companies to find out where they are in the process of transition He also works directly […]
Contact us Today and Receive a Free Market Analysis.
Let's talk about how we can help you
The selling process is difficult and overwhelming at times, but your professionalism and organized approach mitigated most of the stress and streamlined the process. Job well done!

I would gladly recommend Randy and his staff at NLBA. They have been knowledgeable and informative in bringing qualified prospects.  Randy has allowed me to feel comfortable and confident in the sale of my business.