Finally, a business brokerage firm that focuses on small and middle market companies.
Welcome To The First Step In Achieving Your Dreams. Welcome to Next Level Business Advisors.
NLBA is a full-service Business Brokerage Company representing successful entrepreneurs interested in buying or selling privately held companies.
Learn more about our services
Industrial/Commercial Real Estate
Financing
Looking to Buy a Business?
Browse Our List of Businesses For Sale
Why NLBA?
Next Level Business Advisors is the right firm to help you achieve your DREAMS!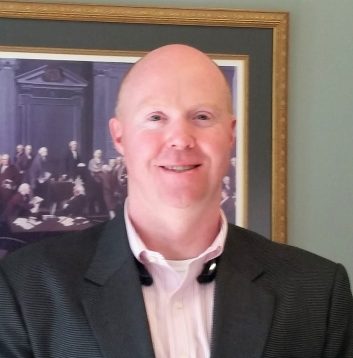 Mergers and Acquisition Senior Advisor (Managing Partner/Founder) and Real Estate Broker Les Veil has spent his career focusing on developing and managing relationships with entrepreneurial type businesses.  Les uses his expertise in mergers and acquisitions and real estate to help business owners realize their professional goals.  Les Veil has completed more than $100 Million in […]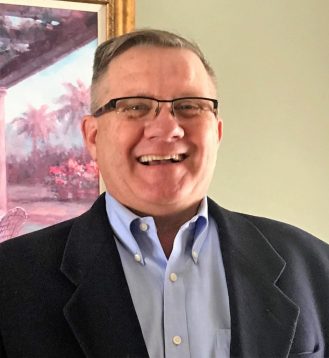 Mergers and Acquisition Senior Advisor(Managing Partner/Founder) and Real Estate Broker As a Mergers & Acquisition Senior Advisor, Randy's duties include: relationship management as well as the facilitation of transitional needs for client related businesses. Other responsibilities include: industry acquisition searches, facilitating third party valuations and general consulting. Randy is also accountable for a variety of […]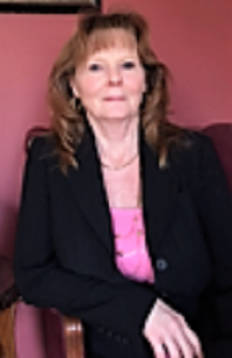 Senior Advisor Bobbie moved back to Illinois in 1989. Shortly after she started her business career, working side by side with business owners as General Manager. She led the business's transformation into an enterprise-focused company. Over the course of 20 years, Bobbie found purpose helping small business owners strategically plan the next steps in their […]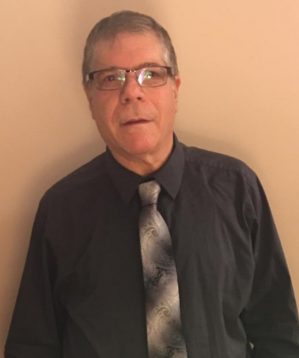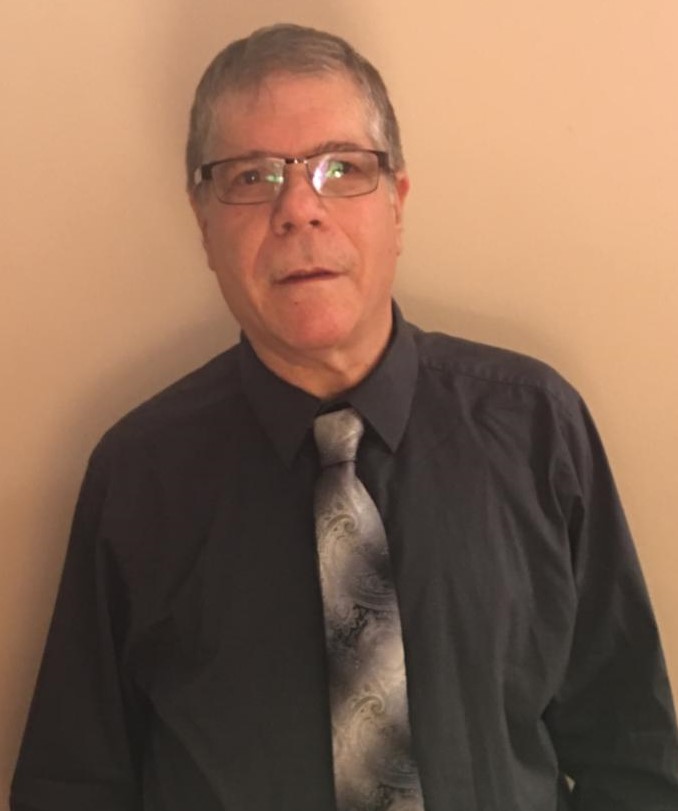 As a Senior Research Analyst at Next Level Business Advisors, Inc., Ron Gold brings over 20 years' experience working with privately & closely held business with merger acquisition. Ron works closely with many held family owned and privately held companies to find out where they are in the process of transition He also works directly […]
The selling process is difficult and overwhelming at times, but your professionalism and organized approach mitigated most of the stress and streamlined the process. Job well done!
I would gladly recommend Randy and his staff at NLBA. They have been knowledgeable and informative in bringing qualified prospects.  Randy has allowed me to feel comfortable and confident in the sale of my business. 
We have purchased our 1st business with Bobbie's help and guidance. Bobbie goes the extra mile and ensures that the transaction satisfies all parties involved. She goes above and beyond her contractual obligations in order to provide impartial advice about all facets of the transaction.
Les, Thank you for a suburb transaction. We are very happy with our business purchase and are thankful for your guidance during the process. Although you represented the seller (not us) we truly felt you were honest and ethical through the process to both parties. We have confidence recommending you to business acquaintances.
As a business owner, the entire selling process is emotional. It is not an easy process, and issues are going to come up. I can say with confidence that Les Veil, randy Severinsen, and Next Level Business Advisors are the right team to guide any business owner through the process of selling their business and I highly recommend their services.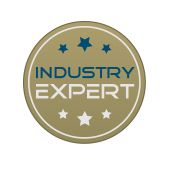 NLBA Received a business brokerage honor – Industry Expert 
We recently received the accommodation from Business Brokerage Press for being industry experts in: 
Manufacturing – General
Printing – General